A Gas Stop Box Song
Original song lyrics by Chrome Dome Mike Kimbro
A relyric of the song "Wichita Lineman", words and music by Jimmy Webb. I DO NOT own the rights to this incredible song.
Please read along to my Spoken Verse Performance or my pathetic singing attempt.
VERSE 1
I work the south side of Chi-cago,
Tending to utilities.
Turning off the gas,
Not so much when temperatures freeze.
Yeah, when they bury deep a gas line.
There's a Stop Box near the streeet.
When your bill's paid on tiime, man.
We don't have to meet.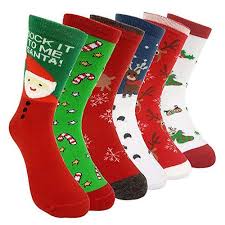 VERSE 2
You know I discipline my children.
When they turn up the heat.
"Go straight to bed", is what I said,
"With stockings on your feet."
When you're shirtless in December,
On the chair beside the flame.
Bubba, try and remeember,
From where it all came.
INSTRUMENTAL BRIDGE
Please don't ask for an arrangement.
When I'm parked along the street.
When your bill's paid on time, ma'am.
We don't have to meet.
The End
Copyright © Michael Kimbro 2019. All rights reserved.
Keywords: Poems about utilities, gas and electric poetry.