A Runner's High Poem [Part 2 of my Sports Trilogy]
An original poem by Chrome Dome Mike Kimbro
Please read along to my Spoken Verse Performance.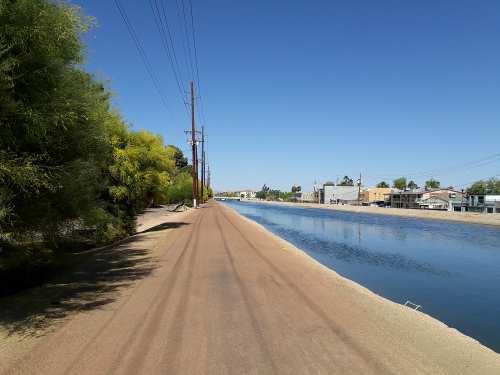 VERSE 1
I'm a distance runner.
Use my muscular quads,
To elevate my knees skyward.
All my workouts are funner,
Soaring high with the gods.
Yeah, the feeling's far from wired,
When I'm on a runner's high.
VERSE 2
But there's an answer I seek:
Where am I supposed to land,
On the heel or further forward?
Please tell me which technique,
Improves the feeling so grand,
Because I feel kind of tortured,
When I don't hit a runner's high.
BRIDGE
But when it comes to running form,
I hear many calls to conform.
But I'll keep on embracing the norm,
Until I find a better runners high.
Image Credit: Tattoo artist extraordinaire Ashley Dawn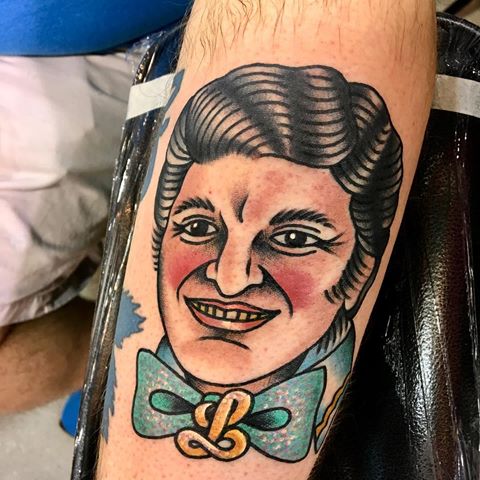 If it gets me there the fastest,
Makes my ecstasy the strongest,
And keeps me there the longest,
I'll tell my heal striking ways: "Bye, bye."
I'd gladly do my workouts in goose step,
With a tattoo of Liberache on my bicep,
Not giving a care as to the impact on my rep,
If it delivered a better runners high.
VERSE 3
New shoes were bought with interesting devices.
From U4ic midsoles to foams made of plastic,
And 3D overlays and even zero drop.
Given the pounding they take, I don't mind the prices.
And while some might consider this approach drastic,
The monthly sport shoe store visits will never stop,
Until I find a better runner's high.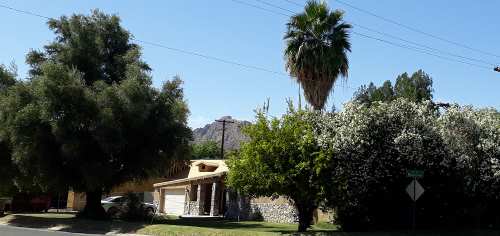 VERSE 4
I maintain that, as God is my witness,
While a marathon is my longest run,
A daily hour jog I need direly.
But some say that, if running for fitness,
Thirty minutes is all you need to "get 'er done".
Anything more is for something else entirely.
Like say maybe a runner's high.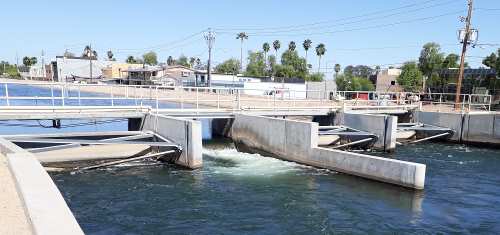 VERSE 5
If you think I'm spending hours,
Like a mouse in a metal wheel,
Just to stay in primo shape.
You underestimate the power,
Of the addiction which I feel,
From it's grasp there is no escape.
Yep, I need that runner's high.
The End
Copyright © Michael Kimbro 2017. All rights reserved.