An MMA Christmas [Part 2 of my Holiday Season Trilogy]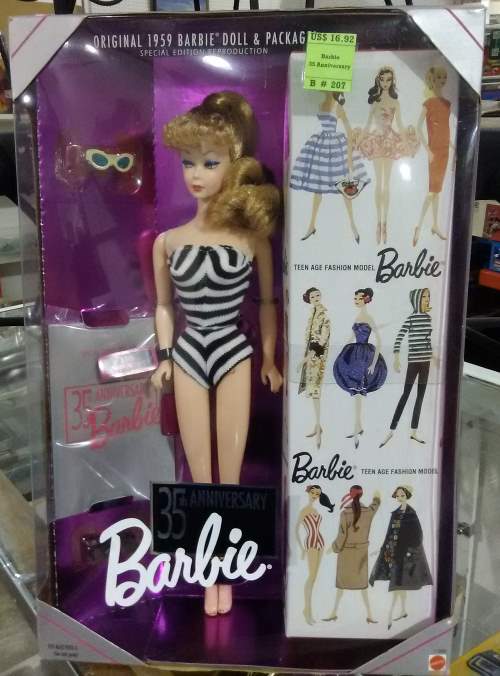 A poem by Chrome Dome Mike Kimbro
Feel free to read along to my spoken verse performance.
VERSE 1
A week before we greased up the turkey,
The Vegas sports books were far from beguiled.
When they learned that a gal from East Albuquerque
Beat the champ like a red headed stepchild.
VERSE 2
Another result of that UFC derby:
The toy store sales projections were lousy.
Sure, they were stocked up on MMA Barbie,
But she looked too much like Ronda Rousey.
VERSE 3
Victory guaranteed, when Ronda competed.
In and out of the ring, she was admired.
"She'd still be pretty, and undefeated!"
Some predicted, when Ronda retired.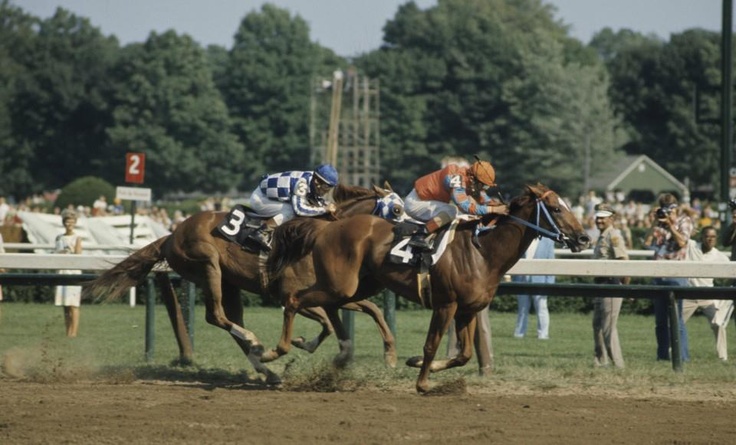 VERSE 4
Whenever folks speak of a perfect record
I'm reminded of silks which were checkered.
And how Onion of the equine proletariat,
Humbled the mighty horse Secretariat.
VERSE 5
Not since War Admiral lost at Pimlico,
Had a triple crown trainer felt such shame.
If you've ever watched the movie, you know,
They wouldn't mention old Onion by name.
VERSE 6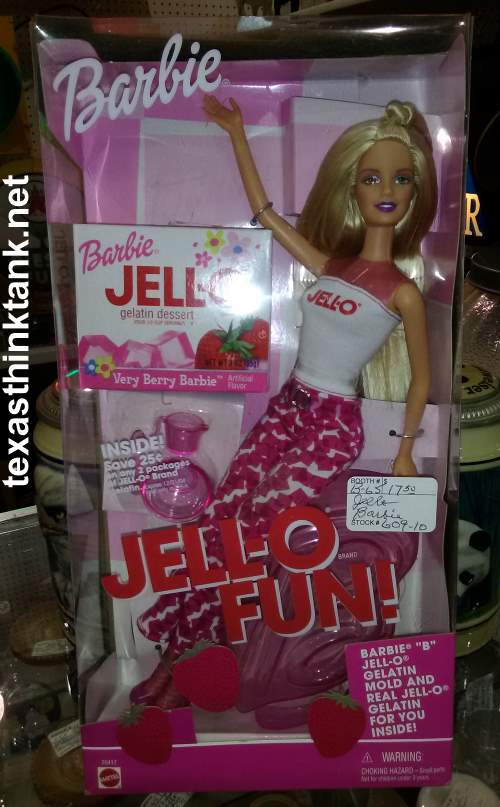 But then, not just the bettors were dismayed.
Big Red's owners were thrown into a tizzy.
The value falling, for the price they had paid,
So their fillies, and that stud, could get busy.
VERSE 7
But Dana White also has a stable.
And his stallions probably outta beware.
He might auction stud fees, on line and on cable,
So that kids might favor Georges St-Pierre.
VERSE 8
Those tough guys will know that something's up,
When they're handed a Playboy and plastic cup.
And if "Wonder Woman" is there on the cover,
They'll need a couple days to fully recover.
VERSE 9
To fighters who aren't down with procreation,
Sans the benefit of intimate contact:
"Look for wording like 'insemination',
When you take a closer look at your contract."
VERSE 10
Accusations like that are way out of line.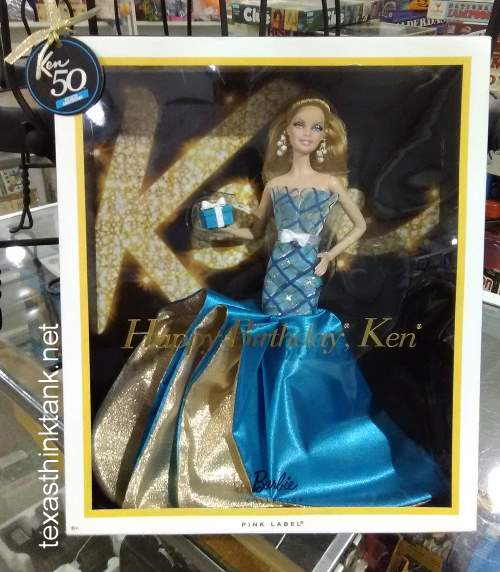 OK, I'm a jerk. That much I'll concede.
But don't be surprised, if one day you find,
The UFC Store selling vials of pearly seed.
VERSE 11
And if I'm right, be prepared to bow down
Before the Texas Trailer Park Oracle.
But I must credit Ms. Rousey's beat down
By Ms. Holm, for this poem, satirical.
VERSE 12
Christmas came early, when Holly used her fists,
And tae kwon do to achieve her ambition.
And you can't help but like that pugilist,
Unless you favor arm bar submissions.
VERSE 13
But Holly's win could be a fly in the ointment,
Should Rousey retire after loosing one bout.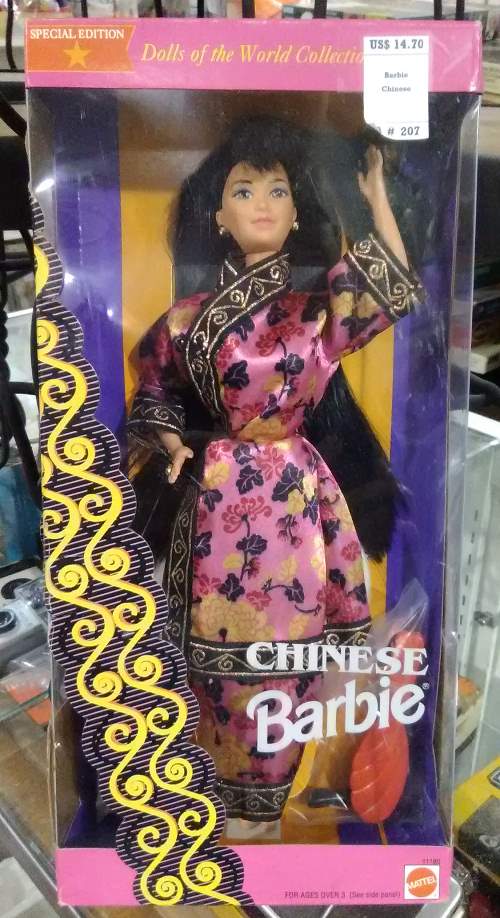 Rest assured that would be a disappointment,
Because I still wanna see her tap out.
VERSE 14
Oh that's right, I long see her loose to
A female Sakuraba or a Gracie.
A queen of shootfighting or jiu jitsu.
(Sporting volleyball shorts, which are racey.)
VERSE 15
Now Holly, won't you hear my earnest plea?
You don't need to fight before the rematch!
If, on this point, Dana should not agree,
It's because he's arranged a huge mismatch.
VERSE 16
For the kids, here's a lesson I observed,
About the sportsmanship Ronda was missing:
Declining to tap gloves only served,
To motivate the one she was dissing.
VERSE 17
Later, I found Dublin's Conor McGregor.
The new standard for rudeness in The Octogon.
He changed how I view impolite behavior,
And all objections to Ms. Rousey were withdrawn.
VERSE 18
Credit for Image's Inspiration: Austin Kleon of Austin, Texas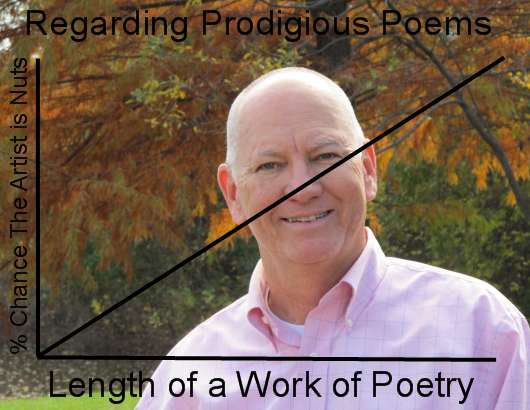 But Dana don't care, if due to the insults,
I see Conor as a god, or a wanker.
They're justified, so long as the end result
Is a smile on the face of his banker.
VERSE 19
I know it's time that I ended this poem,
But first a thought, which some might find troublin'.
Please Santa, take some steroids to Holly Holm,
So that she might send Conor back to Dublin.
The End
Copyright © Michael Kimbro 2015. All rights reserved.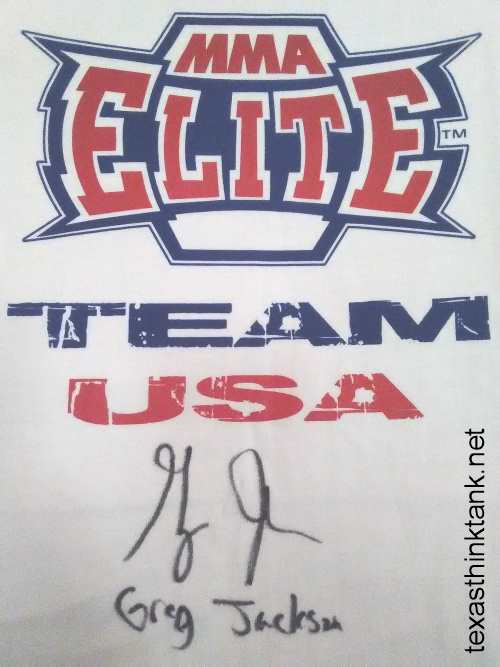 Keywords: Poems about the Ultimate Fighting Championship, MMA poetry, Poems about female cage fighters, Poems about horse breeding, Poems about the thoroughbred racehorses Secretariat and Onion, UFC poetry, My octagon ode.