Between KY and TN [Part 1 of my Tennessee Trilogy]
A poem by Chrome Dome Mike Kimbro
Structure Scheme: Accent points align for verses 1, 4, 7, and for 2, 6, 8, and for 3, 5 and 9.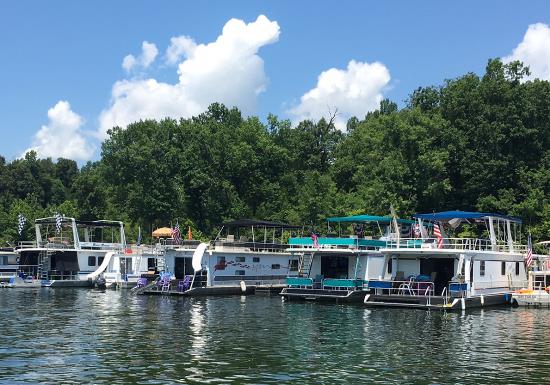 Please read along to the Spoken Verse Performance.
VERSE 1
I'm sure, if the god Apollo,
Desired some Earthly recreation.
He'd choose the great lake Dale Hollow.
Where fishing is the best in the nation.
Hanging out with his Uncle Neptune.
Who's at home on a lake or the sea.
On a house boat with a little pontoon.
Between Kentucky and Tennessee.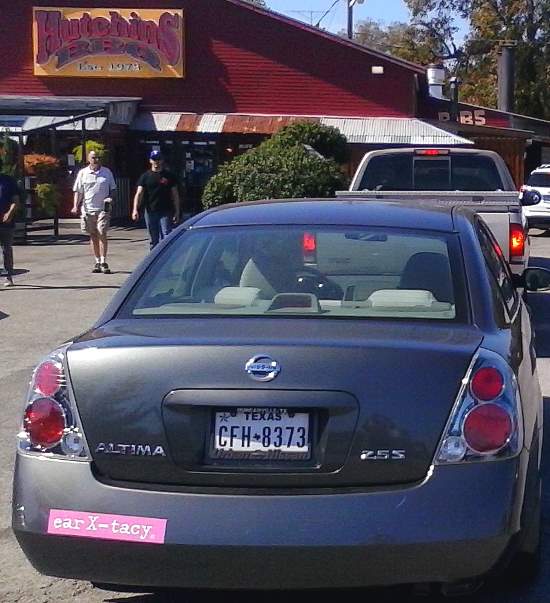 VERSE 2
But one wears tangerine,
While the other wears blue.
That's when things can get outta hand.
It's an uncommon scene,
Cause the worst college feud,
Is fought down in Dixie Land,
Between Kentucky and Tennessee.
VERSE 3
But these gods of the old Roman Empire,
Share a passion for fishing and for song.
So their differences aren't all that dire.
In the evening time they get along.
To quote the ladies: "I do declare".
As metal bands lay down the mayhem. [Note: check out VanKale's "Nevermore"]
Yeah, the beauties can't stay off of the dance floor.
Where...they all head bang with a youthful flair,
And when Black Stone Cherry tops the program, [check out "Me and Mary Jane"]
Even ancients wanna party and score.
And between each set, they have just as much fun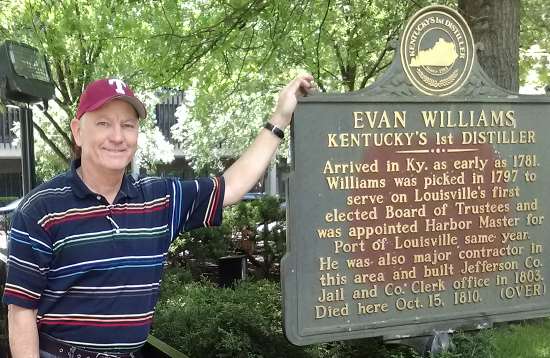 Watchin' games from Knoxville, Nashville, or Lexington.
They know the best of the S.E.C.,
Are in Kentucky and Tennessee.
VERSE 4
From Louisville south to Lynchburg,
That's where the world gets its bourbon supply.
With help from folks in Lawrenceburg,
This poet's craftin' wheat whiskey, and rye.
Cause the world yearns for more libations,
For a delicious way to medicate.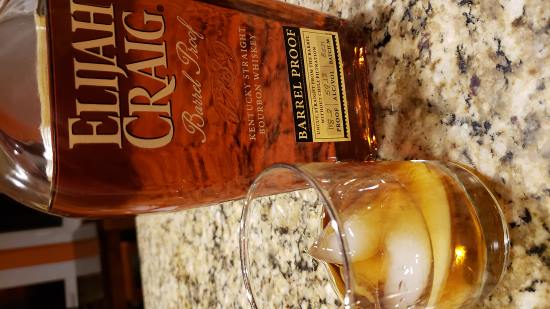 Making whiskey is an obligation
Of both the Bluegrass and Volunteer States.
VERSE 5
Now the way I'll craft booze that you'll savor,
Is by sending the barrels on a trip.
Like a cruise liner tour, but for flavor,
On a barge or a sea going ship.
And when my whiskey returns to shore,
The worst of the batch goes in plastic.
But it's classy decanters for the good stuff.
On...to the top shelf at a liquor store.
And when whiskey critics say it's fantastic,
Niney thousand barrels won't be enough.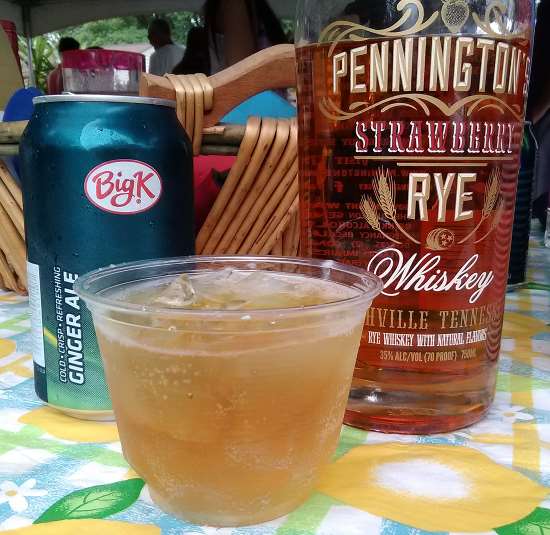 With increased demand, it would be no disgrace.
Selling off my brand to Jack Beam or Bison Trace.
Then I'd retire to my poetry,
Down in Kentucky or Tennessee.
VERSE 6
Go on, throw back a bourbon,
Or a Southern cocktail.
Like a mint julep every May.
If your life is more urban,
In your mind's eye set sail,
To where spirits learn to play:
Between Kentucky and Tennessee.
VERSE 7
I stood at the pawn shop doorway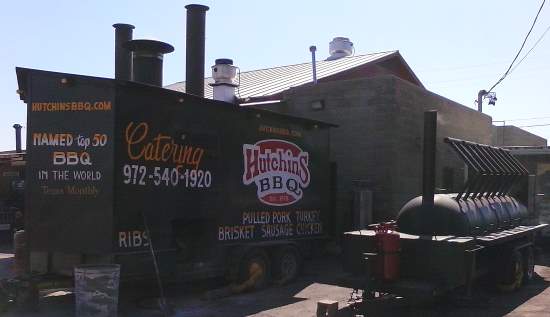 Fighting off a craving, when the North Wind,
Brought smoke to signal the sure way,
To put my hunger to an end.
But my cash went for gas to get home.
So I asked if my meal could be free.
And in return maybe I'd pen a poem.
About Kentucky and Tennessee.
VERSE 8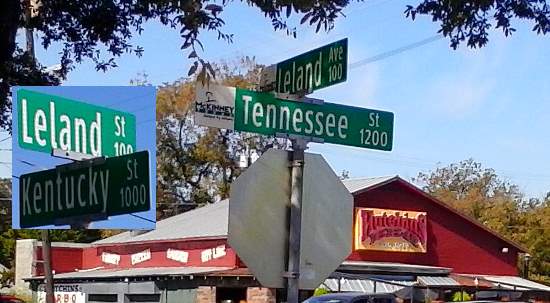 So I picked up a platter,
After getting in queue,
Grabbed a knife and fork, and a plate.
What I chose doesn't matter,
No, Cause the best barbecue,
Is found in The Lone Star State,
Between Kentucky and Tennessee.
VERSE 9
Then a babe from the South End informs me.
Of a place they call Moonlite Bar-B-Q.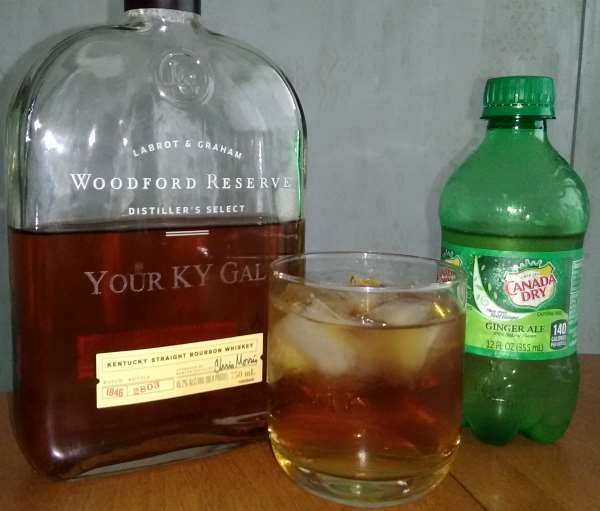 Seems the specialty there isn't only,
Serving ribs, cause they like to smoke ewes.
Baaaaaa!
But if she's buyin', you can't decline.
A lesson I learned from a biker.
One that even applies to mutton barbecue.
Don't…tell your sweet thang that she's lost her mind.
Cause it's not that easy, finding one like her.
One with so much in common with you.
Now if she resides in a beautiful state,
Better save some travel money, and get in shape.
And if that love doesn't disapate,
You're in Kentucky or Tennessee.
THE END
Copyright © Michael Kimbro 2016. All rights reserved.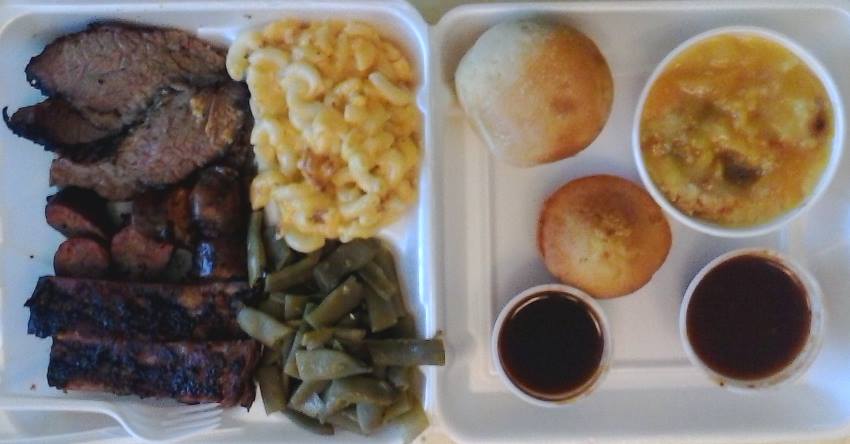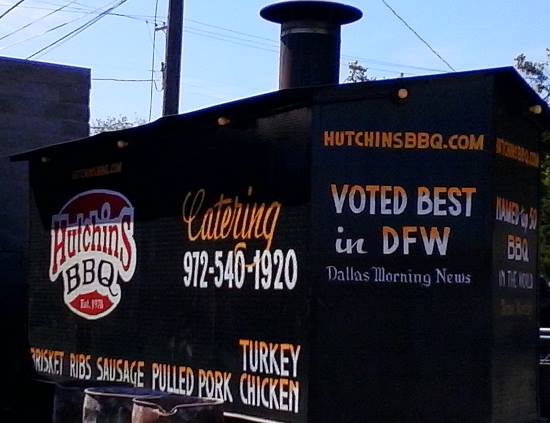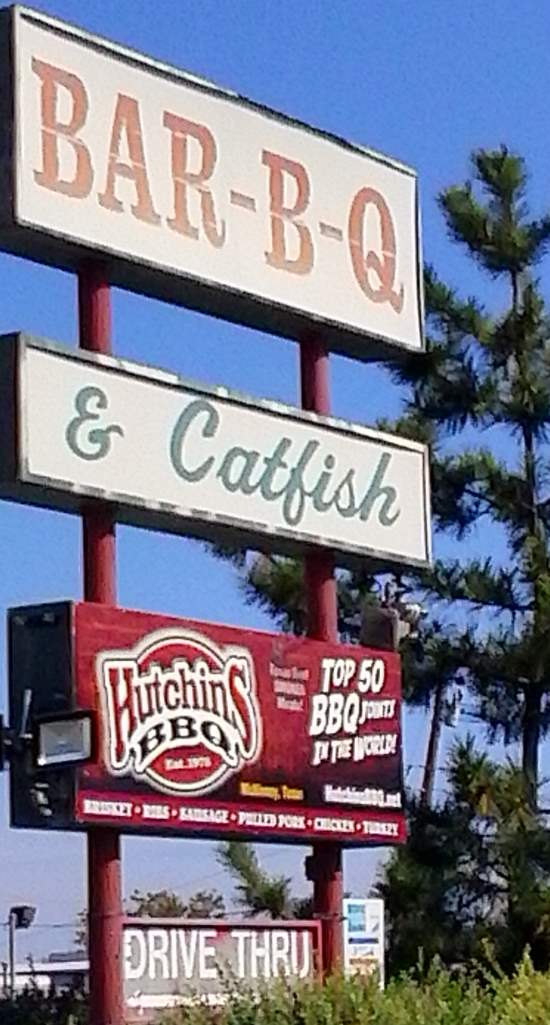 For more info on Rare Character Whiskey, check out their website.