Body Camera
An original poem by Chrome Dome Mike Kimbro
Please read along to my Spoken Verse Performance.
VERSE 1
Visiting your kin folk out in the 'burbs,
In the middle part of autumn.
The stealthy Prius leaves the locals undisturbed.
Like the deviled eggs which you brought 'em.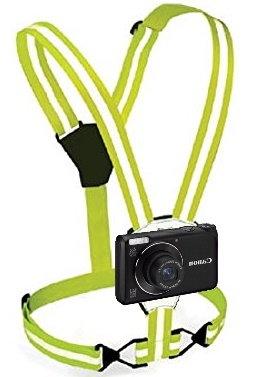 VERSE 2
Rounding a corner, what comes into view.
A walker who spins and stops, facing your direction.
It seemed like a somewhat spastic thing to do,
He wore a harness, like the kind for reflection.
VERSE 3
But why the harness, in the light of day?
When pedestrians need protection the least.
But right there in the middle of his chest,
Was a camera like those worn by police.
VERSE 4
A slow steady turn was what he was striving.
Keeping the body camera perpendicular.
Was he more interested in who was driving,
Or was his interest purely vehicular.
VERSE 5
I assume he was taking videos,
Because he slowly pivoted as I drove by.
Like movies filmed at Screen Gems Studios.
Such as Priest, Easy A, and The Perfect Guy.
VERSE 6
But what if he was capturing still shots,
To get the most accurate representation.
What he does with the photos he's got,
Is pretty much anyone's guesstimation.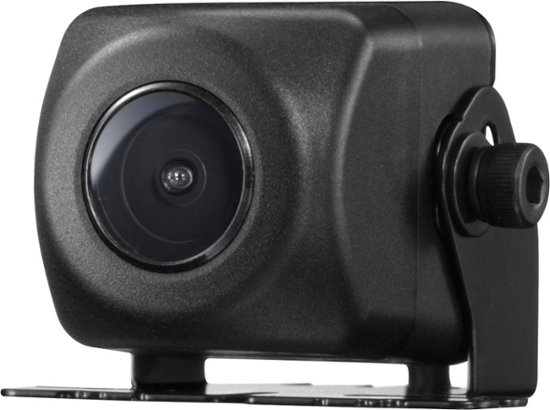 VERSE 7
As I drove by he spun to keep me in view,
So my license plate number was not ignored.
But his presence was digitally noted too,
By the blind spot camera which I keep on board.
VERSE 8
So I'm filming him while he films me.
Seems we question each other's benevolence.
Once grilled by a lawyer in discovery,
You'll know that a video is the best evidence.
VERSE 9
Let's close out with a lesson for our youth:
Don't question if your film is admissible.
All authorities like to verify the truth.
You can show it to your high school principal.
The End
Copyright © Michael Kimbro 2018. All rights reserved.
Keywords: Poems about body cameras, automobile video poetry, Odes about photographers.