COVID Buyer [Part 2 of my COVID Trilogy]
Original song lyrics by Chrome Dome Mike Kimbro
A loose relyric of Asia's prog rock song "Sole Survivor" by John Wetton and Geoffrey Downes.
The background music is a "Sole Survivor" cover by Japan's MoryGuitar.
Please read along to my Spoken Verse Performance or my Sad Singing Attempt.
INTRO
If you've no where to go.
Sit back and hear me flow!
'Bout true COVID heros...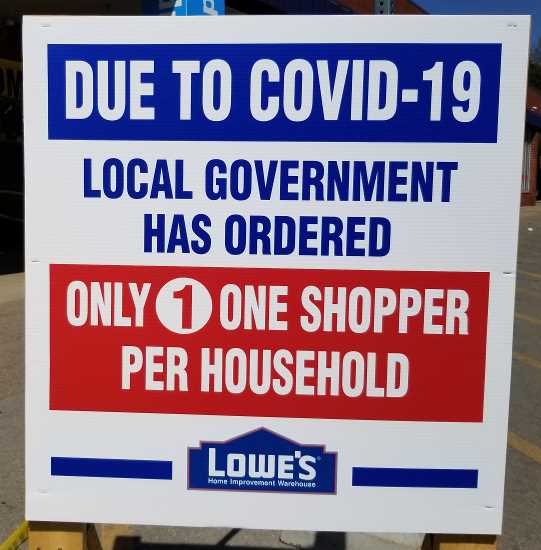 VERSE 1
Knew my function,
And did it real well.
Our nutrition,
On my shoulders fell.
Front of the grocery,
White collared priest.
Read my last rites,
Lest I'd be deceased.
CHORUS
I was the COVID buyer.
Walmart and Target shopper.
COVID buyer.
Designated shopper.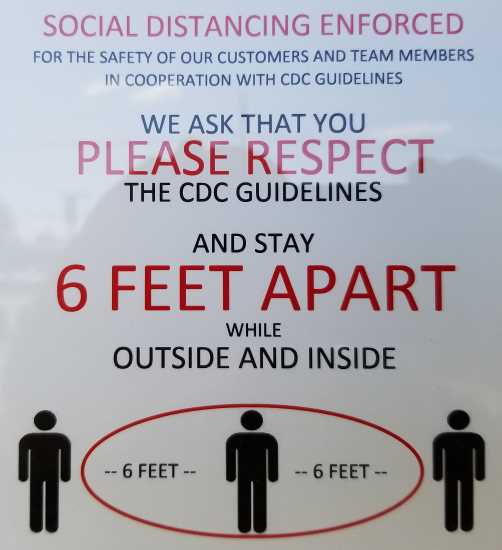 VERSE 2
When staple hoarding,
Get paper to wipe.
If affording's,
A problem, then swipe.
Shop in the morning,
When shelves are packed.
One word of warning:
Bring your own sacks.
CHORUS
If you're the COVID buyer.
Lowes and Home Depot shopper.
COVID buyer.
Designated shopper.
BRIDGE
I thought I was chosen.
For my dependability.
Found out the real reason,
Was my expendability.
But this asthmatic consumer,
(Predestined for a breathing device),
Wants to thank all merchandising employees,
For their incredible sacrifice.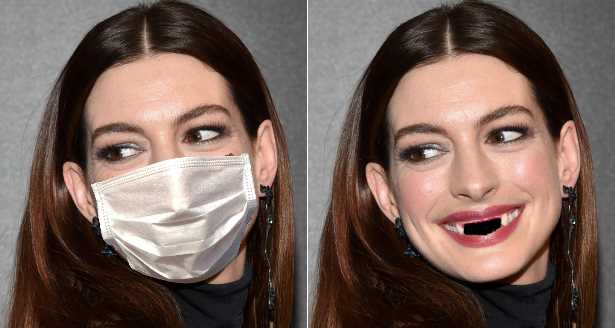 VERSE 3
Check out line waiting,
Give ladies some space.
But before dating,
See all of their face.
When sticks are offered,
Held out by your Pa.
Long is pre-ferred.
Don't pick the short straw!
Nooooo!
CHORUS
You'll be the COVID buyer.
CVS Drugs shopper.
COVID buyer.
Designated shopper.
The End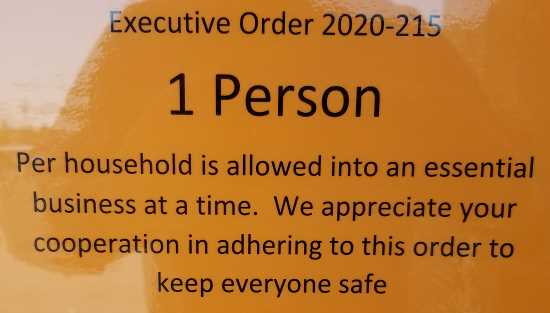 Copyright © Michael Kimbro 2020. All rights reserved.