Club Champion (Part 2 of my Golf Trilogy)
An original poem by Chrome Dome Mike Kimbro
Please read along to my Spoken Verse Performance.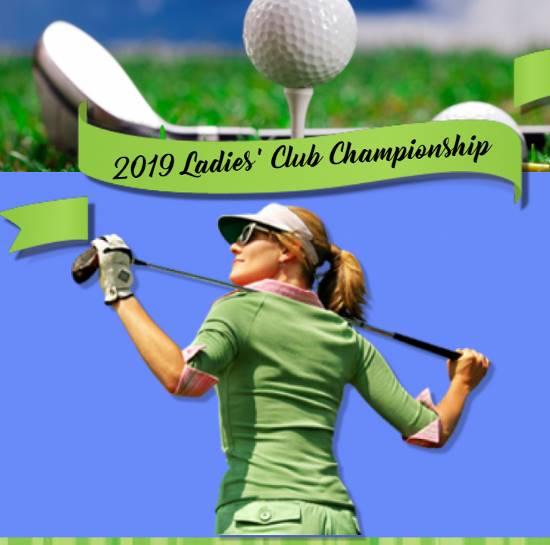 VERSE 1
Weekends, had a job parking cars.
At a cross town country club.
Tips for wrangling Mustangs and Jaguars.
Ate what was left of the gourmet grub.
VERSE 2
One particular eve remains vivid,
In the slow time before auto fetching.
The approaching filly wasn't timid,
She defined the other meaning of fetching.
VERSE 3
The lights behind her, with help from heals,
Presented her outline in a pleasant way.
Asked a fellow parker: "Dude, what's her deal?"
I'd steer clear, was all he would say.
CHORUS
She was the Club Champion,
Kicked ass on the golf links.
The Club Champion.
Doubles tennis! Another of her strengths.
In college, she played for tuition.
Now winning bets is her main mission.
Face it, dude, she's out of your league.
She's the Lady's Club Champion.
VERSE 4
Back on my turf, in early September.
Relaxing at a place where that came easy.
Through the doors walked my new favorite member.
And her outfit was a tad more sleazy.
VERSE 5
Before some other patron descended,
I strolled over. Then I shot her a glance.
Unawareness of her life, I pretended.
Before long, my hand was in her wallet.
CHORUS
I was the Club Champion.
In the darts game, a true force.
Yeah, the Club Champion.
Sorry, babe, this ain't no golf course.
I bring most opponents to tears,
When I throw the feathered spears.
Tell me, how much cash did you bring?
Hand it over to the Club Champion.
VERSE 6
We learned to deal with wins and defeats,
As our love blossomed. So by forty,
We hoped our two kids would become athletes.
And tennis, golf and darts would be their forte.
CHORUS
They're not the Club Champions.
Loose the match more times than not.
No, not the Club Champions.
Loose a ball on every tenth shot.
We're the parents who yell the loudest.
Of our children, we are the proudest.
Keeping it fun, no matter the outcome.
Yet hoping that one day they'll be,
Club Champions.
The End
Copyright © Michael Kimbro 2020. All rights reserved.