Pick Up Sticks
An original poem by Chrome Dome Mike Kimbro
Please read along to my Spoken Verse Performance.
VERSE 1
There's work to be done so a lawn can be cut.
Someone has to go out and bend a lot.
Most kids would do it, if not for one "but",
Their parents don't want to spend a lot.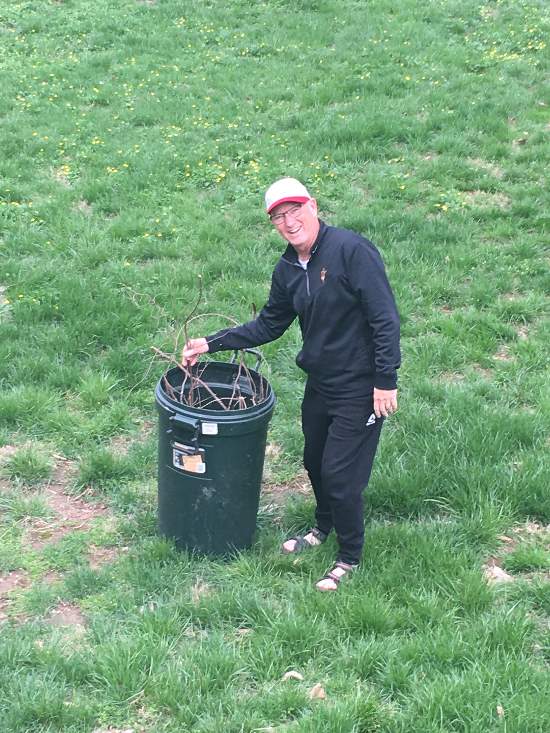 VERSE 2
Any favorite seasons list must include Spring.
We've said goodbye to top coats and sweaters.
Pigs grunt, dogs bark, horses neigh, and birds sing.
And the entire world seems to smell better.
VERSE 3
Summer is a great time, since I'm out of school.
With my parents at work toiling away.
It would be better, if we had a pool.
And my girlfriend's girlfriends' bods on display.
VERSE 4
Nothing in nature beats fall at it's peak.
Vistas include orange and auburn shades.
Leftover turkey means hot browns for a week.
With cranberry salad that a sweet aunt made.
VERSE 5
But as seasons go, winter's hands down the tops.
It's got Christmas! Tell me, who could ask for more!?!
With NFL playoffs, the fun never stops.
But Mid-March is what I can't wait for.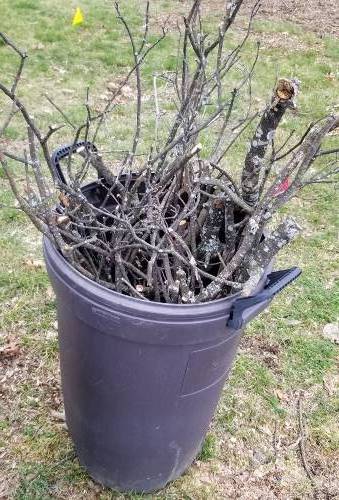 VERSE 6
It's a time when planets are in alignment.
And a young dude like myself gets his kicks.
It happens when Mom gives me one assignment:
Get your ass out there and pick up sticks.
VERSE 7
Once a year, nature necessitates a chore,
Without which, mowing would be reckless.
It's the kind of work which makes my spirit soar.
So excuse me, while I pickup the precious.
The End.
Copyright © Michael Kimbro 2020. All rights reserved.