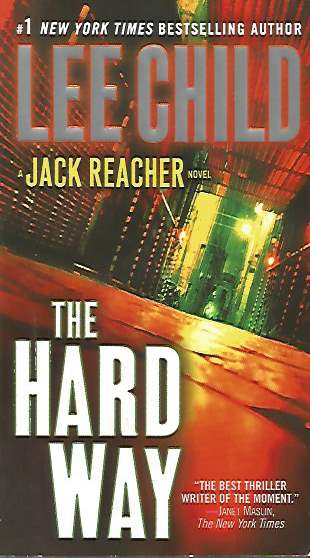 The Code From A Jack Reacher Book
Original poetry by Chrome Dome Mike Kimbro
Please read along to my Spoken Verse Performance.
VERSE 1
Here's a poem which probably should wait,
For when I stop crafting poems in quatrains.
Some folks put their rank on a front license plate,
Or ribbons from military campaigns.
VERSE 2
A TV commercial, I'd like to thank,
Aimed at soldiers who've received a discharge.
They identify customers by their rank,
Such as captain, private, colonel or sarge.
VERSE 3
To the clients which were interviewed,
That seemed to be a really big deal.
On exactly why, this poet sat and stewed.
Did they yearn to be back behind the wheel?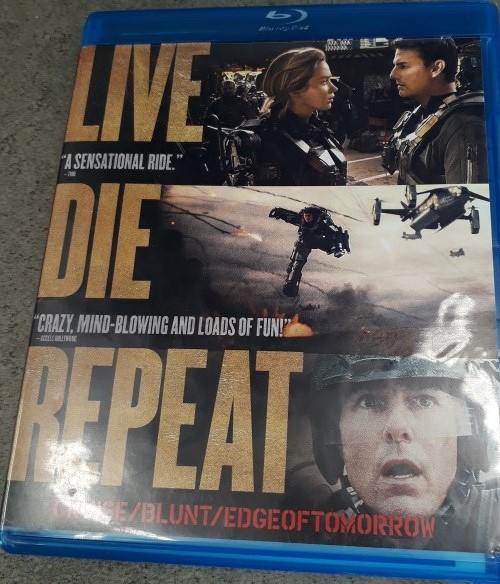 VERSE 4
What are my favorites on the silver screen?
Male characters from military fiction.
Blessed with the bulk for a convincing fight scene.
And I'd rather they speak with good diction.
VERSE 5
Of the movies in which Tom Cruise soldiered,
My fav is when he fought alien creatures.
Where his love for Emily Blunt smoldered.
Cause his game did not compare to Jack Reacher's.
VERSE 6
That's the Cruise role which intrigues me the most.
Modern day drifter who once was an MP.
Flying under the radar, from coast to coast,
Getting by on a pension from the ARMY.
VERSE 7
A hand to hand fight scene just drives me wild.
In my mind, that action has no equal.
At a yard sale I saw a book by Lee Child.
Oh my God, another Jack Reacher sequel.
VERSE 8
"The Hard Way" took place in New York City.
Reacher was first brought in as a witness.
He impressed the big wig by being gritty,
While exhibiting fine mental fitness.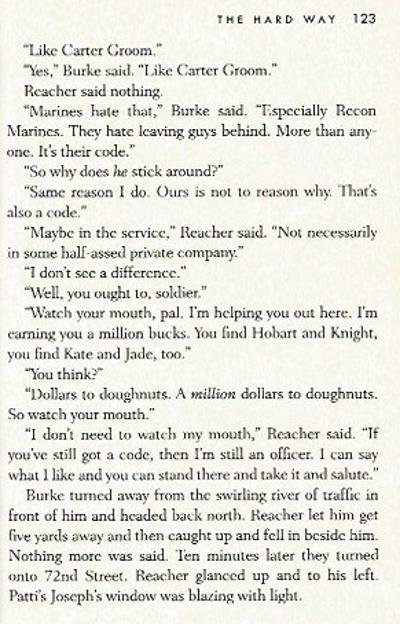 VERSE 9
The world Child described was strange to me,
And his description of suffering was graphic.
Being maimed by an African machete,
Or the horrors of NYC traffic.
VERSE 10
Could prenatal meds have made Reacher a freak,
Given that he kept track of time in his head?
While his size preoccupation isn't unique,
One thing puzzled me in what Reacher said.
VERSE 11
That oh so very quizzical wordplay,
Concerned the military chain of command.
A soldier kept his rank until his dieing day.
Which seems to be an onerous demand.
VERSE 12
Having a code is how they justify,
Being forever stuck at one pay grade.
What's the penalty, when their code is defied?
It's not like you'll land in the stockade.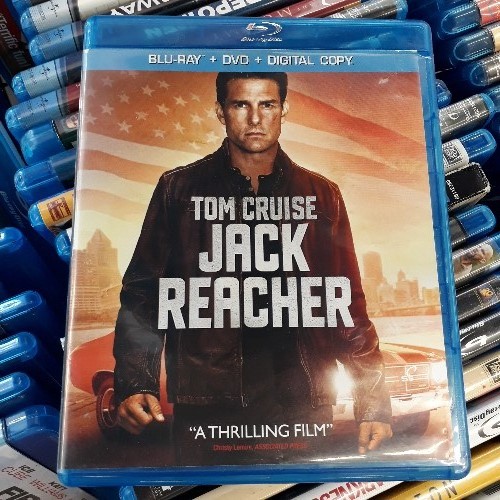 VERSE 13
So an officer has the rank that he knew,
After his military career is done?
Might employers worry, at a job interview,
If he had a code, and if so, which one?
VERSE 14
Put a captain under a lieutenant?
The whole code thing sheds doubt on that notion.
If managing 'higher ups' is what you want,
Better
stay on and seek a promotion.
The End
Copyright © Michael Kimbro 2018. All rights reserved.
Keywords: Poems about Jack Reacher, Odes about Tom Cruise, Verses about the writing of Lee Child, Military rank poetry.