The Socialized Medicine Blues
An original poem by Chrome Dome Mike Kimbro
Please read along to my Spoken Verse Performance.
VERSE 1
It's not often that I loose composure.
But these uncertain times call for a rant.
Now, in the interest of full disclosure,
I'm a Democrat, and a Texas transplant.
VERSE 2
Kentucky is the state I returned to.
For it's fast horses and beautiful women.
Owl Creek is the neighborhood I adjourned to.
The creek's dry, so the pool's where I'm swimmin'.
VERSE 3
Once here, I took a small business job.
Not one started by Ford, Gates, or Edison.
Makes me wonder how they got by in Les Miserable,
Before the advent of socialized medicine.
VERSE 4
Bad news from the Cobra coverage letter:
My health premium exceeds 25 percent of my net.
Heathcare.com would have to be better,
If physicians would stop saying: "Nyet".
VERSE 5
I contacted a nearby practitioner,
At the advice of an insurance consultant.
So earnestly I tried to petition her,
But I could tell that they were reluctant.
VERSE 6
I told her that I was covered by CareSource,
When she asked which insurer backed me.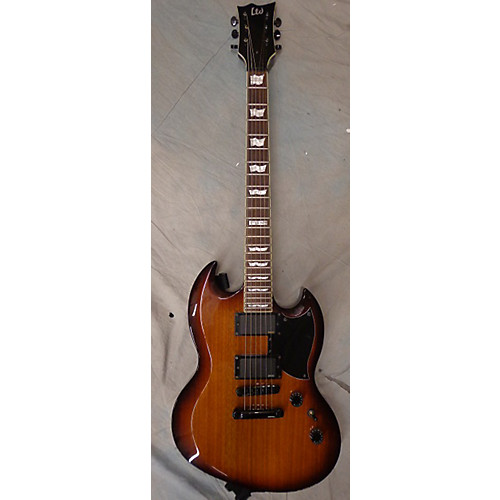 She said they accepted Humana, of course.
But only if 'commercial', from my company.
VERSE 7
Having worked with guitars, I'd seen this before.
Like where ESP's value line is LTD.
I upgraded the pickups on a Viper I scored.
Added a coil tap, now it sounds great to me.
VERSE 8
Getting so many 'no's', I began to worry.
Then I found Norton, the top health care network.
They set me up with the good Dr. Stansbury.
The fact he saw me that day was a perk.
VERSE 9
Folks want to travel across state lines,
For better care, or because they like to roam.
I'm totally cool that they should have to pay fines,
If I can afford my coverage here at home.
VERSE 10
I hope you understand the frustration,
Of those without a six-figure paycheck.
Regarding the health care in our nation,
Looks like we're heading for a train wreck.
VERSE 11
The right is full of Doubting Thomases.
Obamacare is something they'd like to erase.
With the pressure of fulfilling Trump's promises,
Once repealed, they won't be in a hurry to replace.
VERSE 12
Since Clinton's first term Republicans have fought against,
This whole concept, so they should just recuse.
But if our last year costs aren't carefully dispensed,
We'll keep singing the socialized medicine blues.
VERSE 13
'The very best insurance' was a campaign promise,
Of our president, and it helped him get elected.
Now we're more concerned that Kim will bomb us.
With the Avengers on our side, Guam's protected.
The End
Copyright © Michael Kimbro 2017. All rights reserved.
Keywords: Poems about our national health care system, Obamacare poetry, Medicare, Medicaid, The marketplace