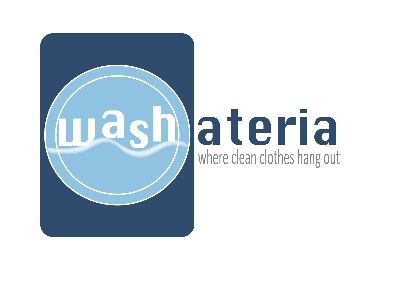 In the Land of Washers and Dryers
A poem by Chrome Dome Mike Kimbro
Read along to my Spoken Verse Performance!
When Iím at the Washateria
My prospects always look cheerier
And I donít feel quite as fat
When Iím at the Laundromat
And when the amount
In my bank account
Is less than my lifestyle requires
Instead of letting my self image decline
I make myself spend some quality time
In the Land of Washers and Dryers
The End
Copyright © Michael Kimbro 2013. All rights reserved.
Keywords: Poems about laundromats, Washateria poetry, Verses about Washers and Dryers.